THE BEST SELECTION AND PRICES FOR BAMBOO IN THE U.S.
Since 1974, Bamboo Bob has shown thousands of homeowners, architects, nurseries and contractors how to use nature's most unique plant material to provide beautiful solutions for their decorative landscaping and privacy needs. From bamboo privacy hedges to large commercial installations, Bamboo Bob has a bamboo solution that will enhance your property and provide years of enjoyment.
PRIVACY HEDGES
Bamboo privacy hedges are a beautiful way to enclose a backyard or hide unsightly houses or garden features.
INTERIOR PLANTSCAPES
Turn any boring home or building into a tropical landscape. Interior bamboo instantly brightens the mood, lightens and refreshes any boring home or office.
Many people inherit Bamboo when they buy a house or don't do proper maintenance and their bamboo ends up all over the place! We know how to properly maintain and control bamboo.
CONTAINMENT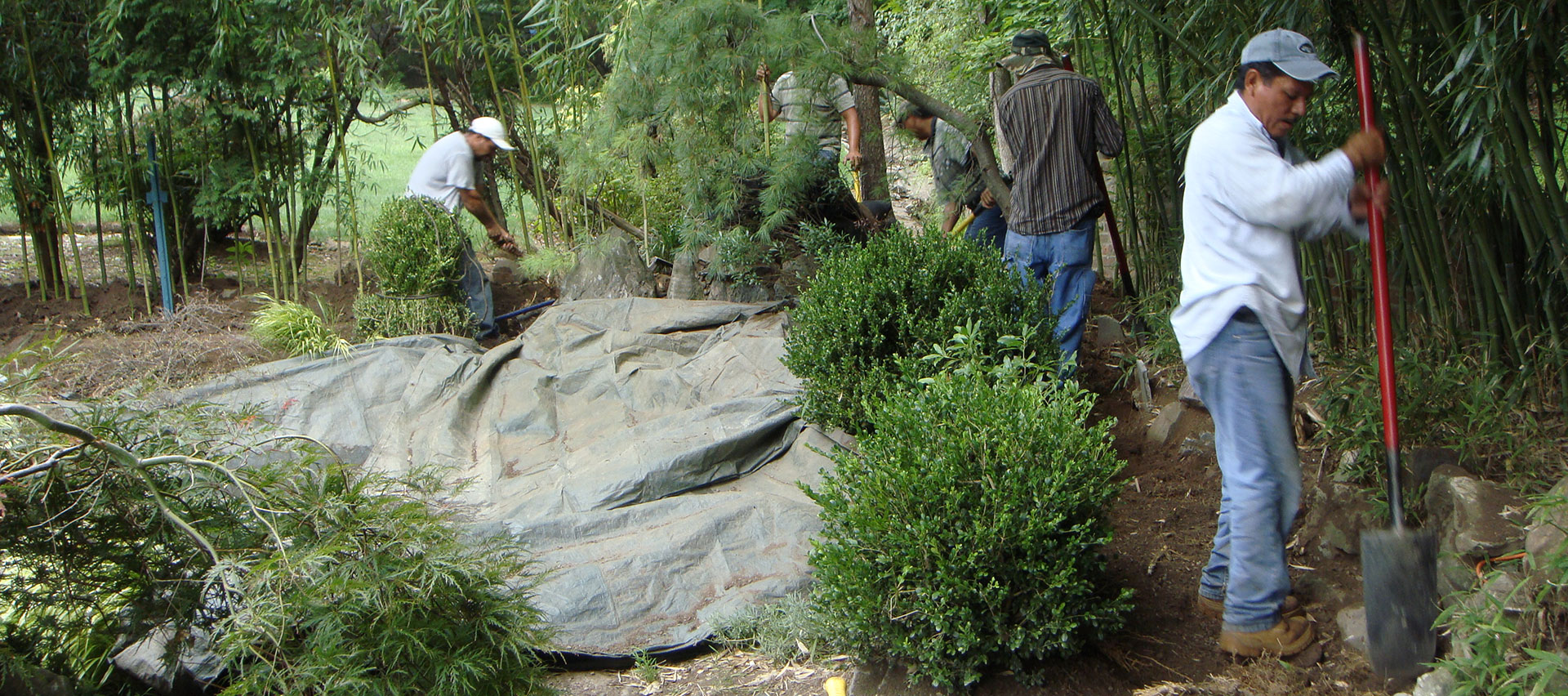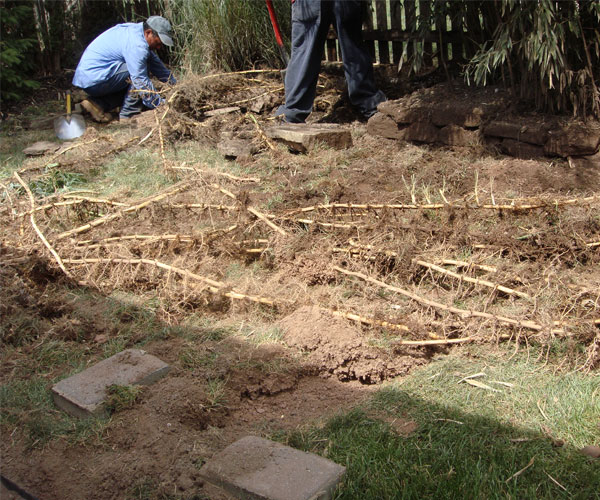 REMOVAL
Bamboo has a complex root structure and must be removed properly in order to not destroy a landscape or see unwanted bamboo return.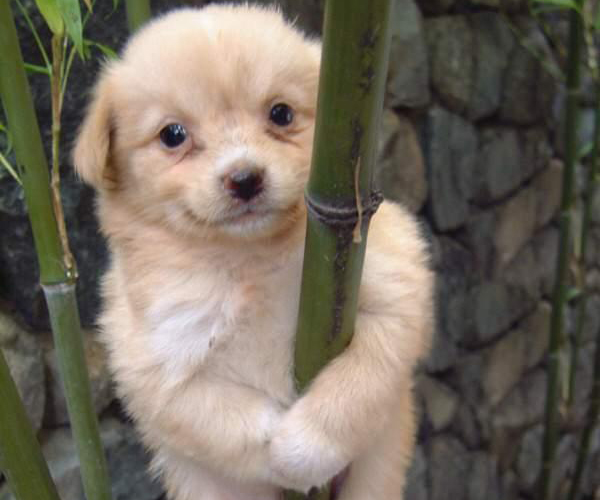 SALES
Bamboo has thousands of uses from art projects to building materials for a house! contact us to help you get the bamboo you need.